Virtual IT Department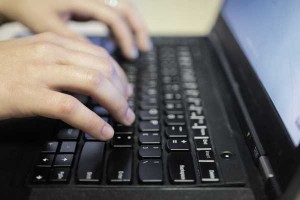 There are many small and medium sized businesses that do not employ dedicated in-house IT staff, as a trusted business partner we can fulfil the role of your IT team by being your Virtual IT Department providing professional IT support to your organisation.
Over time we will learn how your business works so that as well as supporting your IT on a day to day basis, we can advise on future requirements.
We believe in proactive monitoring (including server monitoring) which often enables us to address issues before they become a serious problem. Our services include telephone and remote support in addition to on-site support.